I have a sudden and strong urge to watch Dirty Dancing. Probably brought on by the fact Patrick Swayze is currently singing 'She's Like The Wind' to me in my kitchen.
"I look like Patrick Swayze and I move like the wind." Get to know Cousin Swifty of the Deaner family a little better. #IMPACTonAXSTV https://t.co/r7hiFpCBBZ
I'm watching the original Point Break for the first time and I'm VERY attracted to Patrick Swayze in here
@emiisb En la pelicula es otra cosa, porq ver a patrick swayze con calza es digno de cualquier tema
@BumNaked This is how Patrick Swayze should have been in those scenes in Dirty Dancing.
She's Like The Wind by Patrick Swayze Feat. Wendy Fraser. https://t.co/b4c8MMZ7w0
Jennifer Grey Angry With Lisa Niemi - Patrick Swayze Tryst https://t.co/RXzsx34ZaV via @HollyweirdTimes
@MrStevenCree Just watched it last night! Flipping through the channels and there it was. Made me realize how much I miss Patrick Swayze. Incredible actor and dancer.
@MrStevenCree love that film and still mourn patrick swayze. he was too young to leave this earth already!
@1dolar1peso Point break y tiene remake. Con patrick swayze y keanu reeves.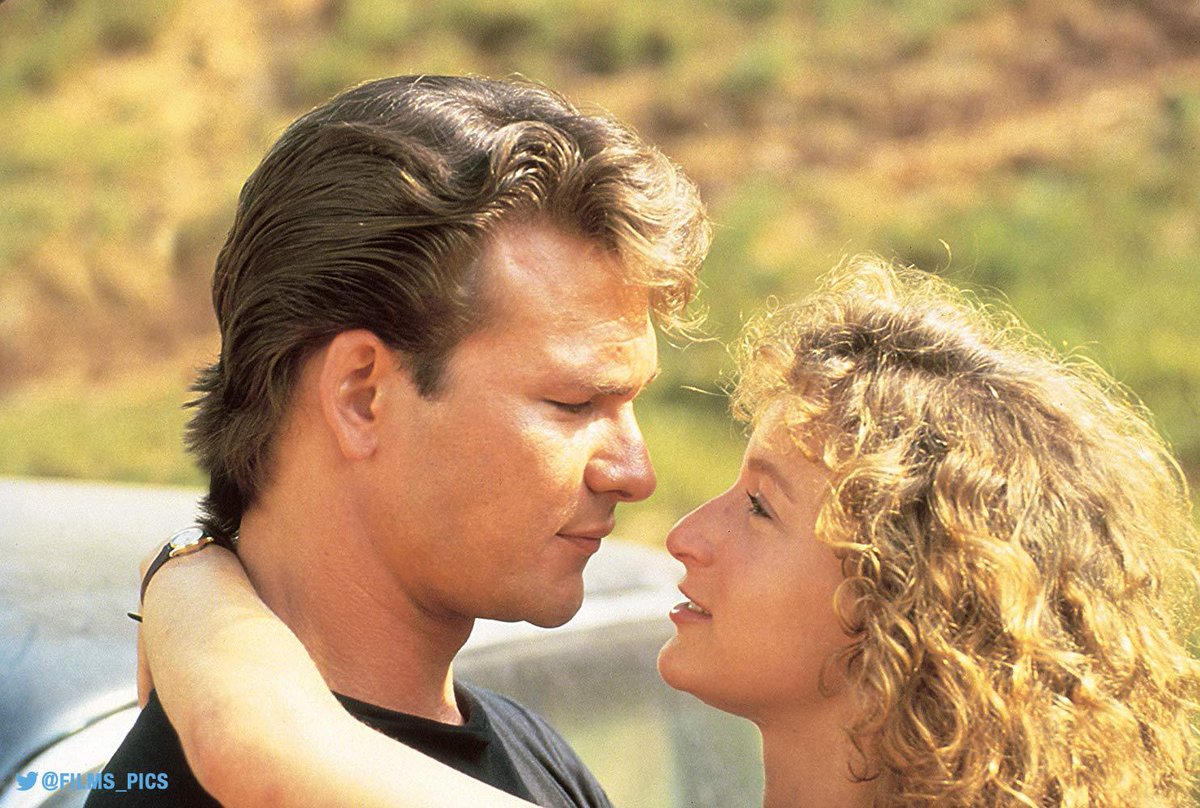 Jennifer Grey et Patrick Swayze, Dirty Dancing (1987) https://t.co/tbzryFKdh1
@MrStevenCree I loved Patrick Swayze. Amazing dancer, actor and person. Cancer is vile but pancreatic cancer is excruciating. He was so so brave.