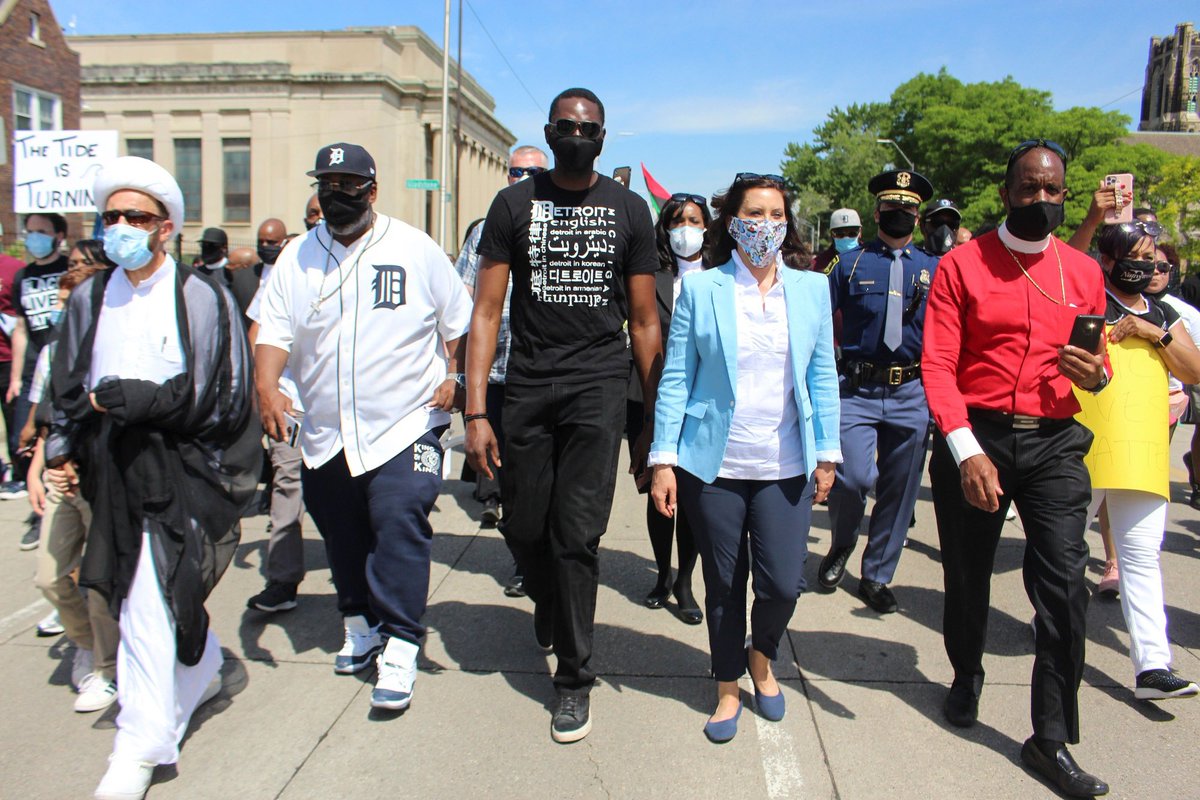 Today, we marched. For George. For Ahmaud. For Breonna. I will never be able to fully understand the pain that Black and Brown communities are forced to bear, but I will spend my life fighting for the justice and peace that everyone deserves. https://t.co/Nz9NpcHHnt
Sometimes your trials and tribulations last longer than expected. Don't lose heart. Ask the Almighty for strength and perseverance to keep going. Giving up is never an option. We need a strong finish. Never forget that! Bear patience. A breakthrough is on the way!
*Warning Graphic Content* A 8 month pregnant cow's mouth blew off when it chewed on the explosive while grazing in the neighbourhood field. Owner Gurdial Singh accused his neighbour Nandlal for feeding country made bomb to cow. Unlike, Kerala Incident, there is no outrage in this https://t.co/sHIJ4sZXPC
Good at the sale price - slightly sweet, a bit floral and a touch of melon I think. Easy drinker, no rough edges - Drinking a Juicy Bear IPA by @HopworksBeer @ Kampers West — https://t.co/WEFjVpgMNx
@Jag11814459 @Jim_Cornelius @Politic89015683 @afewpoints @brianbloop2 @dw2essex @Rudy48053087 @kid_alabama @giles2905 @CharlieHicks90 @Macid3000 @NielsOckelmann @BeowulfSchaefer @Davidmetroland @chrisgregson123 @viv_cooper @thegrimbarian @Edele_Bear @Tonster071 @Begentle50 @The_Leaver @Charlie_45uk @JohnRya13591294 @davidjamesrobe4 @mindedmusically @daftrucker1 @AlphaQmega @cathyby @resiguru @obsessedmuch1 @castlvillageman @european_kate @Chris_not_a_bot @CharithRuckmal @VeuveK @Sir_Tom_Tucker @BrexitGone @rosebudorson @Hammer_doc @Arbiter4Truth @Ciolfilicious1 @AndyCarp18 @BonnieBlackmor7 @MattFingersArni @RabMacPhoto @HaroldHare5 @robertclose8 @Smithdsd11 @MarkInNorthWest Notice he wont say what this giant con was that us thickies all fell for
@Jasenelpartido @kev6numbers @FINALLEVEL If you would like to get into facts, throw a dart in anything, and I guarantee you you have a completely manufactured and distorted "Hate bubble" perception of it.